Top News
Wanted man arrested after Ridgeview Park foot chase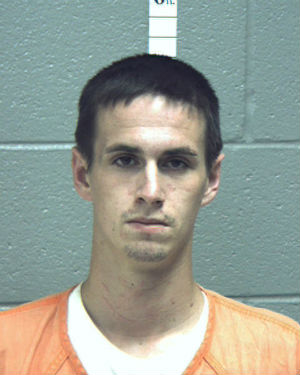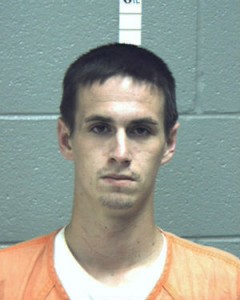 The Waynesboro Police Department arrested an Augusta County man wanted for parole violations after he fled from law enforcement officers which began a nearly six hour search Thursday afternoon.
On July 17 at approximately 2 p.m., Aaron Michael McDaniel avoided apprehension when he ran from a residence in the 200 block of Carolina Avenue.  Deputies from the Augusta County Sheriff's Department and Waynesboro Police officers and detectives combed the northern city limits and Shenandoah Heights area of the city for four and a half hours looking for McDaniel.  A bloodhound from the Sheriff's Department was also used in the search.  The search ended unsuccessfully around 6:15 p.m.
At approximately 7 p.m, an Augusta County deputy called the police department indicating that he received information that McDaniel was at Ridgeview Park.  Officers converged on the park from all entrance points.  When McDaniel saw the officers approaching, he again fled on foot but was arrested approximately ten minutes later.
He is being held without bond at Middle River Regional Jail.