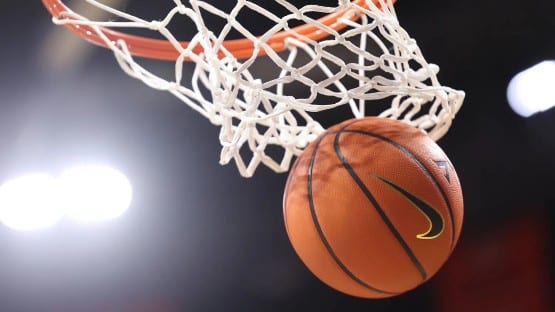 Virginia, after a 12-0 start and a week in the AP Top 25, has now lost five straight, falling Thursday at #11 UNC, 73-62.
North Carolina (17-5, 8-3 ACC) went on a 15-2 run in the second quarter to break open a previously one-point game to build up a 17-point lead. The Cavaliers (14-9, 3-9 ACC) were able to narrow the gap to 33-21 at halftime and cut the deficit to eight points in the third period, but could not get any closer.
London Clarkson scored a career-high 23 points, one of three Cavaliers to finish the game in double figures.
McKenna Dale scored 15 points with a team-high nine rebounds. Camryn Taylor scored 10 points with seven rebounds, including grabbing the 500th rebound of her collegiate career.
Kayla McPherson came off the bench to score 14 points for the Tar Heels. Anya Pool had 11 points and a team-high eight rebounds.
"Losing five games in a row is frustrating, but we are getting better in different areas," UVA coach Amaka Agugua-Hamilton said. "I think that we will be way better when we can have consistent play from each player and get everybody on the same page at one time, but there were some positives to take away from this on the road to a ranked team, but we have to keep getting better."