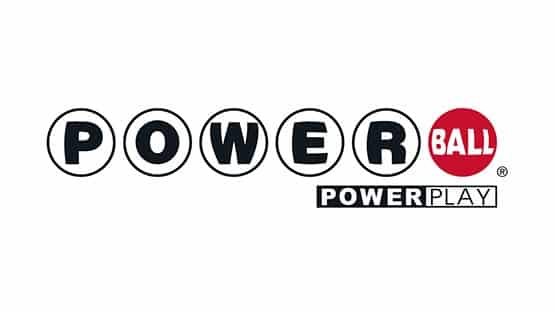 One ticket matched all six numbers in the March 4 Powerball drawing.
That ticket, which was bought in Virginia, is now worth an estimated $161 million.
The winning ticket was bought at Gill Brothers, located at 4442 Cleburne Blvd. in Dublin in Pulaski County. The question now is: Who bought that ticket? Who is Virginia's next multi-millionaire?
The winning numbers in Saturday's Powerball drawing were 10-16-18-40-66, and the Powerball number 16.
This is the fourth-largest prize ever won in a Virginia Lottery game. It's the second time a Powerball jackpot has been won in Virginia.
Powerball drawings are held at 10:59 p.m. Mondays, Wednesdays and Saturdays.
The odds of matching all six numbers to win the jackpot are 1 in 292.2 million.
The overall odds of winning any Powerball prize are 1 in 25.
All Virginia Lottery profits go to K-12 education in Virginia. In Fiscal Year 2022, the Lottery raised more than $779 million for K-12 education, making up approximately 10 percent of Virginia's total K-12 school budget.