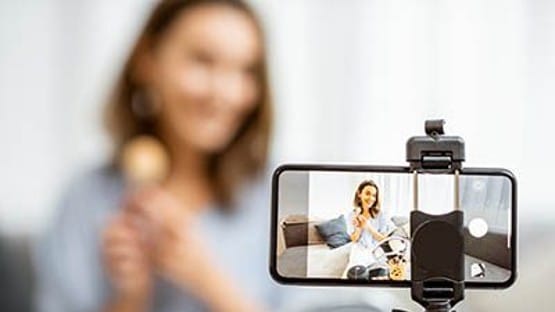 Montana officials voted to ban TikTok and protect citizens' privacy.
The ban also protects young children from the harm TikTok has been proven to do on physical and mental health.
Citizens' privacy will be protected from the relationship TikTok has with China and the Chinese Communist Party. TikTok's parent company is ByteDance, a Chinese company subject to manipulation by the CCP.
Virginia Attorney General Jason Miyares filed an amicus brief and is joined by 17 other state attorneys general in support of the State of Montana's law.
"Montana's elected officials voted to ban TikTok, and Montanans voted to elect their representatives. This legislation is a result of the will of the Montana voters," Miyares said. "We know TikTok poses a threat to our privacy and security because of its connection to the Chinese Communist Party, and study after study shows the app harms our children's mental health – especially young girls. Montana has the right to protect its citizens."
Miyares joined 45 states and Washington, D.C. in March 2023 in asking a state court to order TikTok to fully comply with an ongoing investigation into whether the company violated consumer protection laws. As part of the multistate investigation, the state attorneys general sought to review internal TikTok communications to determine whether the company engaged in deceptive, unfair and unconscionable conduct that harmed the mental health of TikTok users, particularly children and teens.