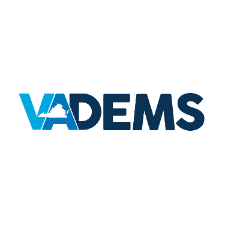 The Waynesboro Democratic Committee will be hosting a grand opening of its headquarters on Monday at Willow Oak Plaza on Board Street.
The event will begin at 6:30 p.m., and is free and open to the public.  Congressional candidate Kai Degner will be in attendance to meet and hear from Waynesboro voters.
Instead of fearing tacos on every corner, the committee will be celebrating that idea by serving tacos during the event. The first 100 tacos will be given away for free; they will be $2.50 after. Political yard signs and bumper stickers will be available for either a cash contribution to the Waynesboro Democratic Committee or a donation of non-perishable food items that will be donated to the Blue Ridge Area Food Bank.