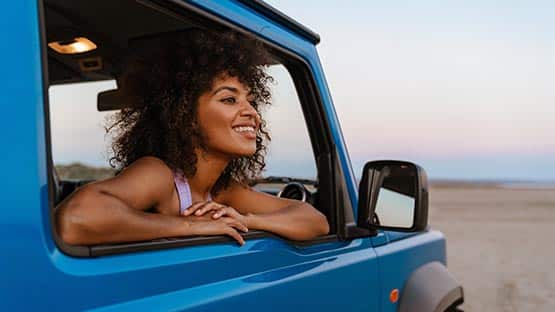 The Virginia Tourism Corporation's campaign to promote the state as a welcoming destination for Black travelers has received a national industry award.
The "Heart & Soul" campaign highlighted destinations around the state that celebrate Black culture and worked with Black content creators in Virginia to share their favorite places and experiences.
VTC was recognized with the National Council of State Tourism Directors Mercury Award for Digital Campaign during U.S. Travel Association's annual Education Seminar for Tourism Organizations conference in Savannah, Ga.
"I am extremely proud of this well-deserved award for the Heart & Soul campaign," said Rita McClenny, President and CEO of Virginia Tourism Corporation. "It is a tremendous honor to be recognized by our peers for our work in creating a more welcoming destination for all travelers. The dedicated work of the team at VTC has certainly moved the needle in achieving that for Virginia."
The campaign featured eight content creators including Virginia hip hop artist Pusha T. Each creator had a dedicated landing page on VTC's website which featured a specific city guide and links to social accounts.
VTC is continuing the Heart & Soul campaign with a new group of Black content creators through 2024.
The campaign leveraged the power of authentic storytelling and word-of-mouth recommendations, said Lindsey Norment, the brand director for VTC.
"By highlighting destinations with vibrant Black culture and working closely with Black content creators, the campaign fostered connections, showcased the rich heritage of Virginia, and encouraged Black travelers to explore the state."
The Heart and Soul campaign reached an audience of 8.2 million people, according to VTC.
The DRIVE Tourism program was also a finalist for the Mercury Award for Community Engagement.
With its Mercury Awards, the U.S. Travel Association recognizes state and territory tourism offices for excellence and creative accomplishment in travel marketing and promotion.