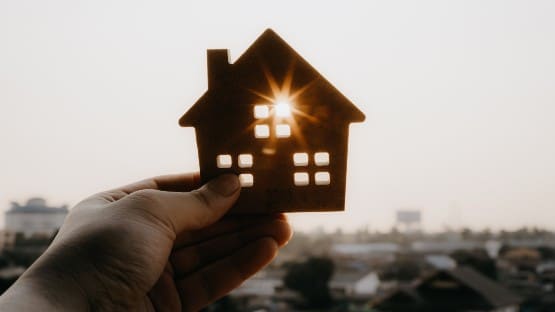 Affordable and Special Needs housing loans are administered by the Virginia Department of Housing and Community Development (DHCD) with a combination of state and federal resources to provide a simplified and comprehensive application process.
Gov. Glenn Youngkin announced today that $52,224,544 in ASNH loans will support 49 projects across the Commonwealth. Funding will provide new construction and rehabilitation of more than 3,200 affordable and special needs housing units for low-income and extremely low-income households.
"Ensuring that Virginians have access to attainable, affordable, and inclusive housing is not only a fundamental need but also a strategic component for the prosperity of our state," Youngkin said. "By bolstering the availability of affordable housing, we are planting the seeds of economic empowerment, by strengthening our communities, and ensuring a prosperous Virginia to live, work and raise a family for generations to come."
ASNH loans are awarded through a competitive process. Sixty applications were received in this round of funding, requesting more than $105 million. The funded projects will leverage more than $992 million in additional federal, state, local and private lending resources.
"Accessible and affordable housing is the cornerstone of a thriving economy, and we are dedicated to aligning housing development resources to fulfill this vital requirement across Virginia," Secretary of Commerce and Trade Caren Merrick said. "As we continue to focus on our Make Virginia Home Plan, these projects will continue to increase our affordable housing by more than 3,200 units and foster a stronger Virginia for all."
Key goals of the Youngkin administration, according to Virginia Department of Housing and Community Development Director Bryan Horn, are increasing and preserving the stock of affordable housing units throughout Virginia and aligning housing affordability with economic growth.
"This program continues to be an invaluable resource for transforming our communities, reducing housing instability and strengthening our economy," Horn said.