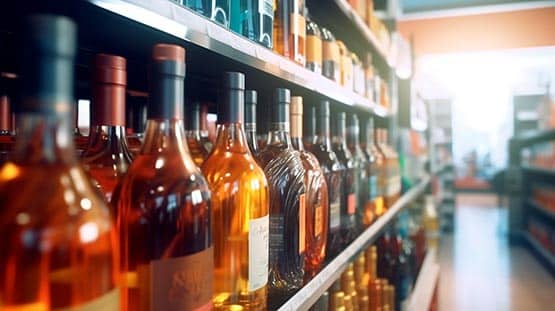 The Virginia Alcoholic Beverage Control Authority will adjust its store hours effective Sept. 1.
All 399 stores will operate from noon to 6 p.m. on Sundays.
All ABC stores will also close at 6 p.m. on Labor Day.
Some stores are also adjusting their hours to close earlier Monday through Saturday. For example, in Stuarts Draft, Fishersville and Verona, locations will now close at 7 p.m. Monday-Saturday. There do not appear to be any changes to the Waynesboro or Staunton locations for these days.
The changes to retail store hours are part of the authority's focus on efficiency opportunities while maintaining customer service as a top priority.
For more information, customers may visit Virginia ABC's website at http://www.abc.virginia.gov