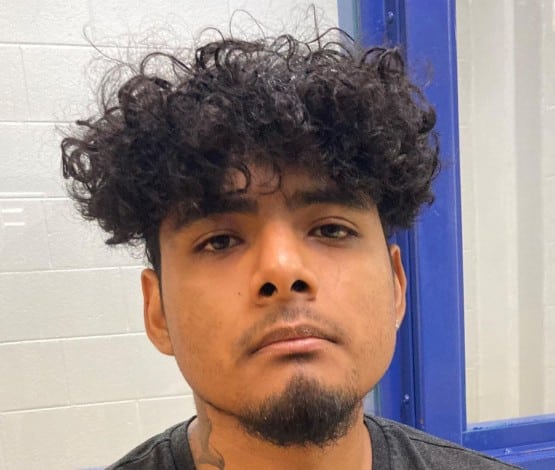 An Albemarle County man is in custody on two murder charges in connection with a shooting reported in a parking lot on the corner of Berkmar Drive and Seminole Trail on Friday afternoon.
Charles Munoz De Jesus, 22, has been charged with two counts of second-degree murder in the shooting deaths of 27-year-old Carlos Atilio Portillo Requeno and 22-year-old Gerardo Antonio Chicas-Torres, both of Albemarle County.
Anyone with information regarding this incident is encouraged to contact the Albemarle County Police Department's Criminal Investigations Division at 434-296-5807, or Crime Stoppers at 434-977-4000 or [email protected].