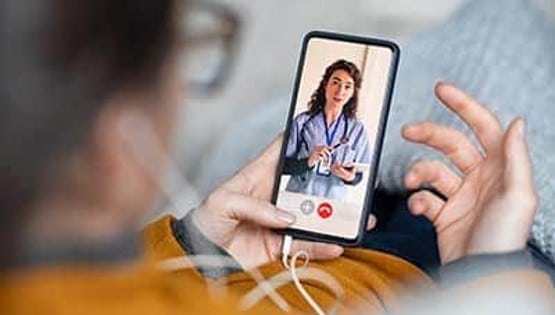 Access of mental health services for students at the University of Mary Washington are expanding.
Students at the Fredericksburg college will soon have access to services 24 hours a day, seven days a week with TimelyCare, an on-demand telehealth platform available via a website or a mobile phone application. The virtual platform will expand mental health care for students beyond the in-person hours of the Talley Center for Counseling Services.
"At Mary Washington, we seek to engage students in a fun and spirited campus experience. For students to thrive, they need to be healthy physically and mentally. TimelyCare will complement the excellent services from the Talley Center by providing students with virtual clinical and peer support; it will also offer advice to faculty and staff seeking ways to help students in distress. We look forward to all the ways in which TimelyCare will strengthen our entire community," UMW Vice President for Student Affairs Juliette Landphair said.
UMW began offering an after-hours option for mental health services last year, but additional resources will be possible with TimelyCare. Up to 12 sessions may be scheduled at any point during the academic year, including during summer, with flexible scheduling for evenings and weekends. The service is available to currently enrolled students regardless of health insurance and is free for up to 12 sessions annually.
"This is a huge addition to what we can offer students," Talley Center for Counseling Services Director Tevya Zukor said. The Talley Center will continue to provide in-person appointments on campus.
TimelyCare provides resources for faculty and staff to access support for students 24/7 if they seek guidance or referrals.