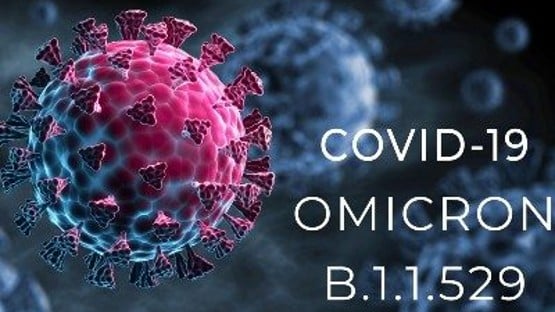 As several variants of COVID-19 have been detected in the United States, First Lady Jill Biden reportedly tested positive on Monday.
USA Today reported yesterday that President Joe Biden remained negative for the virus. The First Lady's communications director said in a statement that Biden is "currently experiencing only mild symptoms" at the couple's vacation home in Rehoboth Beach, Delaware.
Jill Biden, 72, had planned to start teaching at Northern Virginia Community College when classes resumed for fall semester yesterday.
The president, 80, will test regularly throughout this week and monitor for symptoms. What protocols, if any, will be taken at the White House have not been announced. The president's schedule remained as planned.
The Bidens were in Florida Saturday during the Labor Day weekend, to tour the damage caused by Hurricane Idalia. The couple met with Sen. Rick Scott, first responders, local residents and local officials, including Gainesville's mayor.
The COVID-19 global pandemic reached the U.S. in March 2020, putting the country on lockdown for three months.
According to the Centers for Disease Control, weekly hospitalizations for COVID-19 cases have increased 18 percent.
The president and First Lady are both vaccinated against the virus. She tested positive once before in August 2022 after her husband tested positive in July 2022.