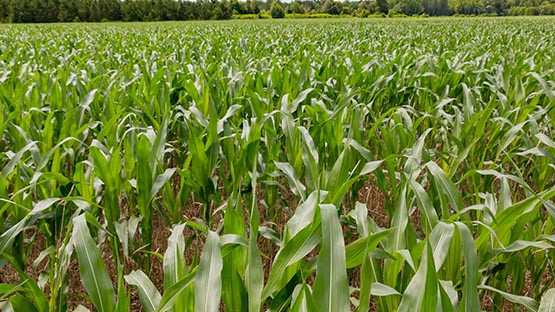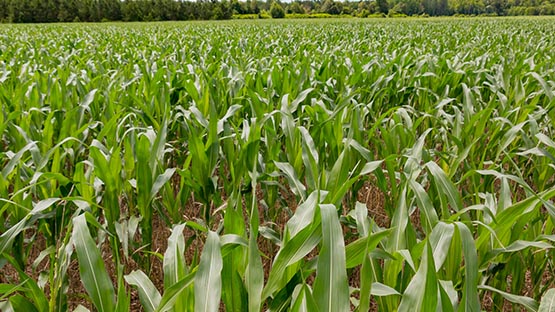 A U.S. Department of Labor rule change that would allow foreign agricultural workers to form unions encouraged 23 state attorneys general to create a coalition in opposition.
In the United States, citizen farmworkers are denied the right to form a union.
"It adds insult to injury seeing our own federal government proposing a rule change that focuses on 'benefiting' foreign nationals while high inflation and interest rates continue leaving American workers struggling to get by. Without congressional approval, the Biden Administration's proposed rule change carries no legitimacy," said Virginia Attorney General Jason Miyares. "Frankly, the department should have known better than this."
Miyares is joined by attorneys general in Alabama, Arkansas, Florida, Georgia, Idaho, Indiana, Iowa, Kansas, Louisiana, Missouri, Mississippi, Montana, Nebraska, New Hampshire, North Dakota, Oklahoma, South Carolina, South Dakota, Tennessee, Texas and Utah.
In a public comment letter, the AGs argue that the proposed rule prioritizes the interests of foreign agricultural workers over citizens of the U.S. The letter also argues that the proposed rule change is illegal in part, because Congress did not authorize the U.S. Department of Labor authority to grant unionization rights to migrant workers.
"…Congress has already spoken on the issue," the public letter reads. "And it has excluded all farmworkers from collective bargaining protections. There is no ambiguity in that."