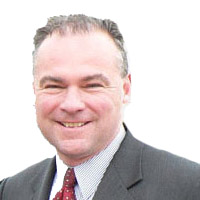 Congress and our veterans have been calling for dramatic action to end waiting times for years.  Despite assurances from VA leadership that the issue is being addressed and improved, the latest revelations, including widespread falsification of records, demonstrate the systemic nature of the problem and that efforts to solve it have not been successful.
I believe the only way to regain the confidence of our veterans and the public that we will solve this problem and provide the VA services that veterans are entitled to in a prompt, efficient and compassionate way is for the President to select new leadership of this critical agency.
Tim Kaine is a United States Senator.