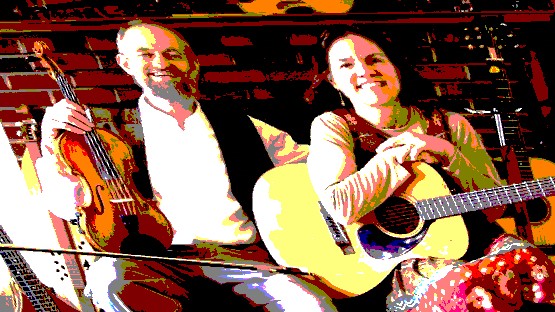 The Blue Ridge Music Center is sponsoring a performance by The McKenzies on Sunday from 2-4 p.m. at Humpback Rocks on the Blue Ridge Parkway.
The free outdoor concert is one in a series of Milepost Music sessions offered at popular destinations in the national park.
Woody and Marcia McKenzie have played music together since 1983. Their variety of styles and instrumentation, strong individual and duet vocals, and repertoire of lively tunes all come together to create an energetic brand of entertainment. As former members of two clogging groups, they even incorporate a little flat-foot dancing into their performances on occasion.
Visitors are invited to bring a camp chair and sit a while to hear songs and stories about local musical traditions.
The final Milepost Music session at Humpback Rocks will feature Uncle Henry's Favorites on Sunday, Sept. 17.
Milepost Music concerts showcase regional musicians playing traditional music at Humpback Rocks, Peaks of Otter, Mabry Mill, Doughton Park, and the Blue Ridge Parkway Visitor Center on rotating Sunday afternoons.  The programs are a collaboration between the Blue Ridge Music Center, Blue Ridge Parkway Foundation, and National Park Service.
For more information, visit BlueRidgeMusicCenter.org.