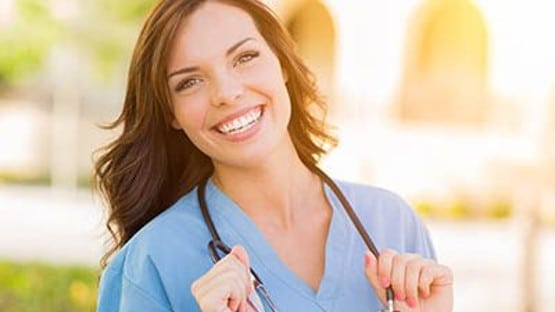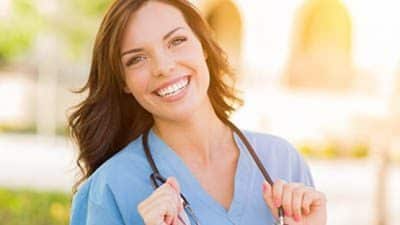 The Save Rural Hospitals Act would help with recruitment and retainment of staff by establishing a minimum Medicare reimbursement level.
Last week, U.S. Sens. Mark R. Warner of Virginia and Marsha Blackburn of Tennessee were joined by Sens. Tim Kaine of Virginia, John Cornyn of Texas, Rev. Raphael Warnock of Georgia, John Boozman of Arkansas, and Cindy Hyde-Smith and Roger Wicker of Mississippi in introducing the legislation to help curb the trend of hospital closures in rural communities.
The legislation was first introduced in 2020 in response to the record number of rural hospitals that closed in the middle of the COVID-19 pandemic: 33 across the U.S. since 2020. The Save Rural Hospitals Act would amend the flawed Medicare Area Wage Index formula that harms rural and low-income hospitals. Rural hospitals lack resources to provide competitive salaries, and salary differences cause them to receive lower reimbursements from the federal government.
The legislation would establish a national minimum of 0.85 for the wage index, and allow a hospital's overall payment from the Medicare program based on geographic differences in labor costs. Sixteen hospitals in Virginia would benefit from the legislation.
"Rural hospitals across the country and the Commonwealth of Virginia are struggling to recruit and retain quality health care professionals," Warner said. "This legislation aims to ensure that all hospitals are able to deliver appropriate care by attracting employees and compensating them fairly for their lifesaving work — regardless of where they are located."
Blackburn said that rural health care is a top priority for leaders and medical professionals in Tennessee.
"By establishing an appropriate national minimum to the Medicare hospital area wage index, we can help ensure rural hospitals have the resources to recruit and retain quality health care professionals. I'm pleased to join Senator Warner in this bipartisan effort," Blackburn said.
According to Sean T. Connaughton, President and CEO of the Virginia Hospital & Healthcare Association, said the reality in 2023 is that the survival of rural hospitals is in danger because of finances. Nearly 200 have closed across the country since 2005, including two in Virginia.
"Protecting rural hospitals is vital to the health and well-being of people in less populated communities across the Commonwealth and the United States so they can access essential medical services whenever they need them. We applaud Senator Warner for sponsoring legislation, the Save Rural Hospitals Act, that recognizes the challenging conditions facing many rural hospitals and offers a common sense approach to appropriately adjust reimbursement rates so hospitals aren't unfairly penalized under an outdated payment methodology that fails to account for current realities," Connaughton said.