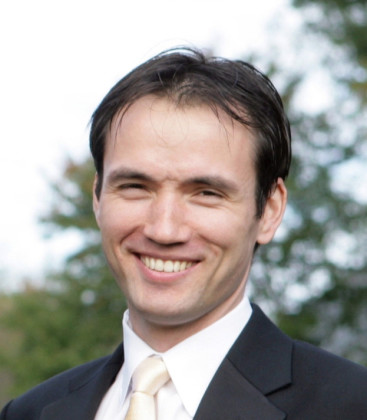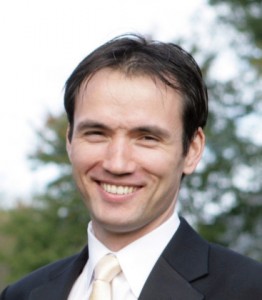 Libertarian candidate for U.S. Senate Robert Sarvis released the following statement in response to the decision by a panel of judges on the 4th U.S. Circuit Court of Appeals in Richmond holding that Virginia's same-sex marriage ban is unconstitutional:
"Marriage freedom is a deeply important issue to me, which is why I made it a centerpiece of my campaign for governor last year.
"In 1967, a Virginia couple, Richard and Mildred Loving, fought to overturn marriages between people of different races. If it weren't for the courage of the Lovings, I might not have been able to marry the woman I love.
"Public opinion in Virginia has shifted dramatically since the Marshall-Newman Amendment was enacted in 2006. In fact, polls now show that a majority of Virginians support marriage equality.
"I wanted Virginia to achieve marriage freedom through the democratic process, but as with interracial marriage, it is court action that has seen it through. I look forward to seeing same-sex couples in Virginia celebrating their marriages and enjoying equal treatment under the law.
"Make no mistake, this decision would not have been possible if the U.S. Constitution had been amended to ban same-sex marriage, as my Republican opponent Ed Gillespie advocated when he was the Chairman of the Republican National Committee."