WWE Hall of Famer Ron Simmons will appear at the Awesome Wrestling Entertainment Night of the Superstars charity event at Waynesboro High School on Saturday, May 6.
AWE founder Marvin Ward made the big announcement today.
"To quote Ron, Damn! This is huge news for Night of the Superstars," Ward said.
Ticket sales will benefit the University of Virginia Children's Hospital. Tickets are $25 for ringside and $10 for general admission.
Tickets are available online at OfficialAWE.com.
Simmons became the first African-American world heavyweight champion in pro wrestling history when he defeated Big Van Vader in Baltimore in 1992 for the WCW title.
He rose the ranks in WWE as a tag-team specialist, most notably teaming with JBL in APA, winning the WWE tag-team championships on three different occasions.
In addition to appearing in-ring at Night of the Superstars, Simmons will take part in the pre-show meet and greet with fans backstage that begins at 5 p.m.
"It's a tremendous honor to have Ron Simmons on our show," Ward said.
Simmons is the second WWE Hall of Famer and second former WCW world champ announced for the show, joining the legendary Barry Windham.
Former United States champ Magnum TA has also been announced for the Legends portion of the show.
The card for Night of the Superstars will be announced on the Awesome Wrestling Entertainment Facebook page via Facebook Live Thursday at 7 p.m.
About UVA Children's Hospital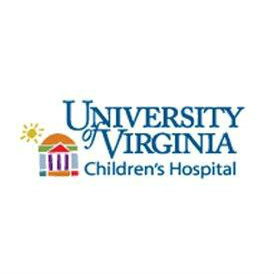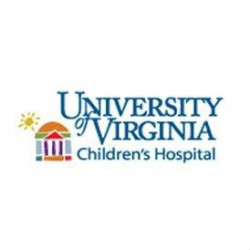 The UVA Children's Hospital provides primary and specialty care in more than 30 specialties to children throughout Virginia. The hospital-within-a-hospital at UVA Medical Center has 111 beds, a dedicated pediatric emergency department, neonatal and pediatric intensive care units and a consolidated outpatient children's care facility.
The hospital also houses ongoing children's medical research efforts.