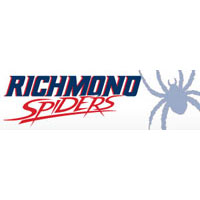 Richmond basketball has announced an updated itinerary for the team's trip to Europe from August 8-20.
The Spiders will now be traveling to Ireland for the first week of the trip, followed by stops in the Netherlands and Germany. UR was originally scheduled to travel through France during the trip's first week.
"We continue to be excited about the opportunity to travel abroad this summer," head coach Chris Mooney said. "We were able to make some changes to our travel itinerary, and we believe that this new itinerary will give our team a great opportunity to grow together and see other parts of the world."
The Spiders will be playing three exhibition games throughout the trip. In addition to the travel, the Spiders are allowed to practice for two weeks prior to departure.
Destination cities for the trip now include Dublin, Amsterdam and Frankfurt. Along with playing exhibition games, the Spiders will enjoy sightseeing, local cuisine and team-bonding opportunities.