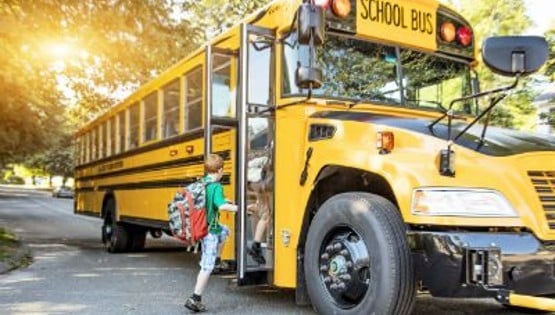 A knife has been recovered from a student at Catoctin Elementary School in Leesburg.
On Monday, information was received that a juvenile student was possibly carrying a knife on a school bus. Loudoun County Public School administration officials conducted an administrative search upon the student's arrival at school and located a knife in the student's belongings.
The school's administration coordinated their investigation with the Leesburg Police Department school resource officer assigned to the school.
Suspicious activity can be reported to the Leesburg Police Department at (703) 771-4500.