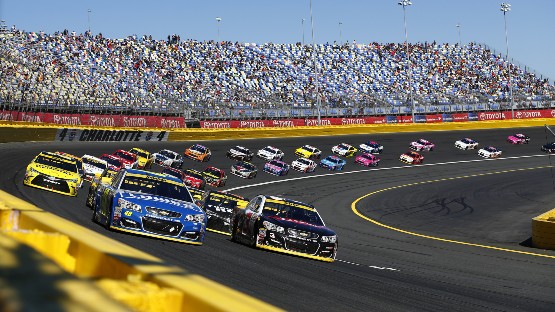 William Byron won in Texas on Sunday, taking the lead on the final restart after Bubba Wallace, who led for 111 laps, faltered down the stretch.
Byron is the first to punch a ticket to the Round of 8 in the 2023 NASCAR playoffs.
Rod Mullins joins the show to break down what happened in Texas, preview this weekend's race at Talladega, and take us through some off-track news and notes, including bits about next year's Brickyard and All-Star races.
Listen