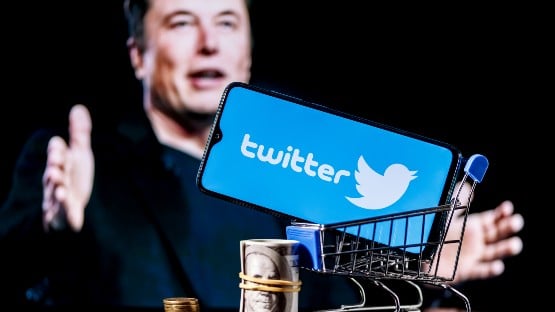 Twitter is going to start purging inactive accounts, the Pandering Twit, Elon Musk, announced on Monday, because why not.
I mean, yeah, the problem with Twitter isn't how much of a race-baiting, hatemonger-ridden cesspool it is, but rather, those pesky inactive accounts that aren't contributing to the further deterioration of public discourse.
And I'm so old that I remember when Musk said he would focus on reducing the number of bot accounts.
I guess the thinking on that must be, Well, at least the bots are tweeting.
Musk actually tweeted about how some people will see their follower counts drop, because again, that's what's important here.
We care so much about Twitter that we killed our profile several months ago, then relaunched it because we were bored one day, and getting back on Twitter seemed like the thing to do.
Twitter just isn't that big a deal to us. According to Google Analytics, just 1.09 percent of our site's 4.62 million page views over the past year came from Twitter.
Anyway, at the moment, we have exactly 14 followers on our new profile.
If that goes down because of this new policy, we'll have to somehow soldier through.