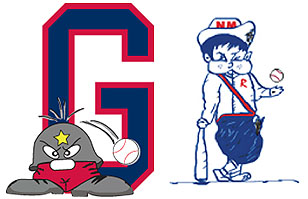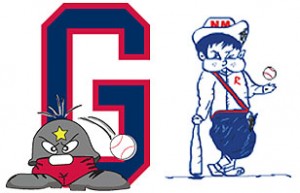 Story by Chris Graham
www.waynesborogenerals.com
A two-out eighth-inning throwing error gave New Market the eventual winning run in a 4-3 win at Waynesboro Sunday night.
The Generals had rallied twice from deficits on run-scoring hits by Drew Turocy. A two-out fifth-inning Turocy single scored Colin Harrington from second to tie the game at 1-1. Then after the Rebels took a 3-1 lead in the sixth with two runs off starter Jeremy Fitzgerald, Turocy tied the game back up in the seventh with a one-out bases-loaded single that scored Harrington and Jon Clinard.
It was a Turocy error in the eighth that gave New Market the 4-3 lead. With two outs and Dan Schafferman on first base, Joe Maloney singled to center. Schafferman rounded second and was about to make it to third safely when Turocy tried to gun him down. The throw was wide of the bag and got past third baseman Chase Worthington and went into the Waynesboro dugout, allowing Schafferman to advance home.
Turocy nearly atoned for the mistake in the ninth, hitting a 1-1 pitch over the right-field fence, but the ball hooked just foul, and he struck out looking on the next pitch.
Jake Guengrich (1-0) picked up the win with two and a third innings of hitless, scoreless relief. Justin Thompson (1-1) was the tough-luck loser, giving up one run, unearned, in two innings of work.