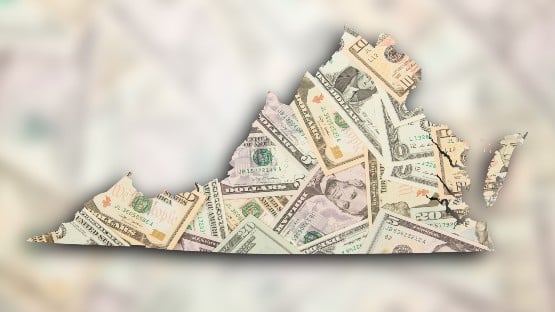 Forty-five projects across the Commonwealth have been awarded $2,910,500 in small business development and community revitalization grants.
Expansion of small businesses, revitalization of downtown districts and filling vacant storefronts will be possible with the funding from Virginia Main Street, Community Business Launch and Virginia Business District Resurgence grants.
Recipients include Waynesboro's Economic Development Authority, which was awarded $100,000 for Resurgence 2024.
"Virginia is open for business, and my administration recognizes the importance of building strong entrepreneurial ecosystems and investing in our historic downtowns to make Virginia the best place to do business in the nation," Gov. Glenn Youngkin said. "These investments will ensure that, as we grow Virginia's economy, we are supporting our local economies and creating strategic economic opportunities while preserving the unique character of these communities across the Commonwealth."
Funding of the projects will support 647 businesses, create or expand 53 businesses, train 140 entrepreneurs, provide 112 façade and downtown improvement projects and leverage more than $980,000 in private investment.
"These grant programs allow us to provide targeted assistance to address the unique challenges facing Virginia's small businesses, downtowns and historic districts," Virginia Secretary of Commerce and Trade Caren Merrick said. "We look forward to seeing the economic opportunities and growth that these projects will inspire while preserving the unique culture and history that make these Virginia downtown areas consumer destinations and the best place to live, work and do business."