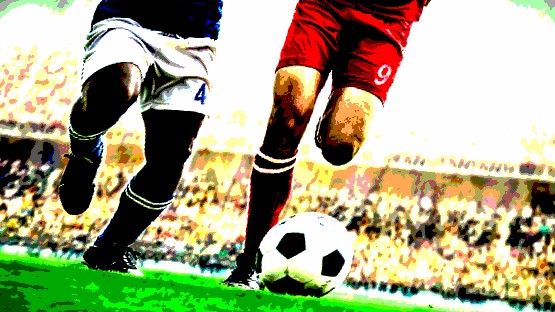 Virginia, down to 10 men after Daniel Mangarov was sent off with a red card, got an equalizing goal from Mouhameth Thiam in the 58th minute, and held on for a 1-1 draw with #16 Hofstra on Tuesday night at Klöckner Stadium.
Virginia (6-3-2, 2-2 ACC) dominated the flow of the match from the opening minute, pinning Hofstra (8-1-3, 2-0-2 CAA) with five at the back deep in its own end.
The Cavaliers recorded eight first-half attempts at goal compared to Hofstra's two while commanding 66 percent of the possession.
Hofstra would take an early advantage against the run of play. With just over a quarter of an hour gone, the Pride won a free kick just outside the Virginia penalty area. Ryan Carmichael curled his attempt around the edge of the Virginia wall and nestled it into the low corner to take the lead.
Virginia's persistence was unwavering. The Cavaliers carried on taking the game to Hofstra while putting the ball in dangerous areas as Umberto Pelà and Will Citron forced the opposing goalkeeper into action.
One of Virginia's most dangerous chances of the first half came off the foot of Thiam, who receiving the ball on the outskirts of the penalty area, turned on his left foot and fired a shot to the far post. His attempt was met by the goalkeeper and the Cavaliers went into the half trailing 1-0.
Virginia was facing an uphill battle that became far more challenging when Mangarov was shown a straight red card 10 minutes into the second half. The Cavaliers would be down a man for the rest of the game.
Just two minutes later, the Cavaliers found themselves back on level terms. Thiam laid the ball off to Jack Singer at the top of the area and made a clever run to his right side. Receiving it back from Singer, Thiam fired a laser into the low corner to even the score and secure a 1-1 draw for Virginia.
"I'm super proud of the fight back after being down a man and scoring a goal against a team that was quite happy putting 10 field players behind the ball and making it really tough," UVA coach George Gelnovatch said. "I give our guys a ton of credit to score on that team and come out of here with a tie given the situation."