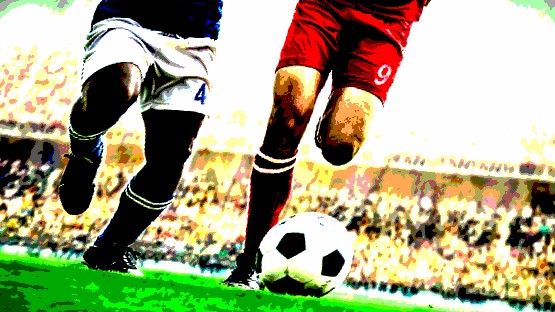 Louisville came in ranked eighth nationally, but unranked Virginia played like the better team from the get-go Friday night at Klöckner Stadium as the 'Hoos rolled to a dominant 3-0 win.
The Cardinals (6-2-1, 1-2-1 ACC) controlled much of the possession in the first 10 minutes of the game, forcing Virginia (6-3-1, 2-2 ACC) into its own end.
UVA struck at the 17-minute mark after an impressive piece of build-up play. Mouhameth Thiam received the ball just across midfield and threaded a beautiful pass into Reese Miller. With one left-footed touch, Miller put the ball at the feet of Stephen Annor in the six-yard box.
Annor struck for an early 1-0 lead.
The game was turned on its head at this point as Virginia began to impose its style of play on its opponent, possessing the ball and applying intense pressure when the 'Hoos lost it.
With just over half an hour played, Virginia doubled its advantage. This time it was Daniel Mangarov who cut in on his left foot and tucked a low shot inside the near post from 17 yards out to put the Cavaliers up 2-0 going into the half.
Just before the hour mark, it looked as though Louisville had found a lifeline. Ethan Subachan was in behind the Virginia line with just goalkeeper Joey Batrouni to beat, but his strike intended for the far post, was stopped by Batrouni who covered up the ball in the area.
Virginia put the game away with just 20 minutes remaining when center back Aidan O'Connor picked out Kome Ubogu from his own half of the field. Ubogu took his chance with composure and slotted it in to seal a 3-0 Cavalier victory.
"Our record and our team's performance this season hasn't necessarily reflected how good we are," UVA coach George Gelnovatch said. "I thought today was the best total team performance we have put together this season. The thing now is to build on this belief. We have a very good Hofstra team coming in here on Tuesday that we have to prepare for."\