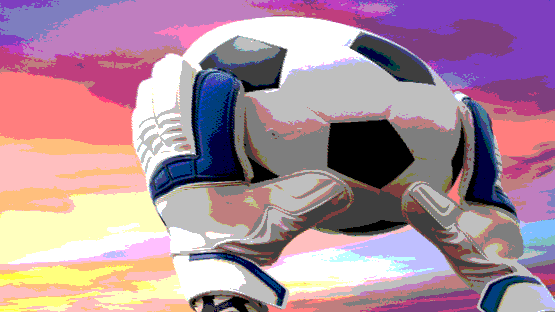 Unranked UVA upset #20 Maryland, 2-1, in a match in which the Cavaliers hosted their former ACC rivals for the first time in nearly a decade at Klöckner Stadium on Monday night.
The Cavaliers (3-1-0) were relentless in the attacking third from the opening kick with a suffocating amount of pressure on the Maryland back line with and without possession of the ball.
After a pair of scoring chances failed to materialize, UVA broke through as Umberto Pelà was taken down inside the area earning a Virginia penalty. It was Leo Afonso who converted from the spot to put the Cavaliers up 1-0.
It took all of a minute for the Terrapins (1-2-1) to find the equalizing goal as a high-arching cross from Kimani Stewart-Baynes found the head of Stefan Copetti who nudged it past Holden Brown to level the playing field with just 14 minutes played.
In the 18th minute, Mouhameth Thiam capitalized on a heavy touch from the Maryland center back and found himself in on goal. With a swing of the left foot, Thiam thumped the ball past Mikah Seger to put Virginia back on top.
Virginia thought it had scored a third when Stephen Annor slammed his attempt off the post in the 40th minute of play, but the half would end with Virginia leading 2-1.
The second half was not without its chances. Annor and Afonso each had their chances, but neither was able to put the ball past the Maryland goalkeeper.
With 20 minutes to play in the match, the Virginia defense was tested heavily by a persistent Maryland attack.
Will Citron and Parker Sloan had an immense presence within the Cavalier defense as each dealt with dangerous Terrapin chances with impressive skill and composure.
"Right from the start, we really grabbed control of the game for just about all of the first half," UVA coach George Gelnovatch said. "In fact, I thought we could have had another goal in that first half. In the second half as well, Stephen Annor was on a breakaway, and Leo had some looks. We couldn't get that goal that gives us a bit of separation, but we went through 20 minutes or so of having to defend. You never want to do that, but it's a really good exercise. I'm just super happy to get the result."