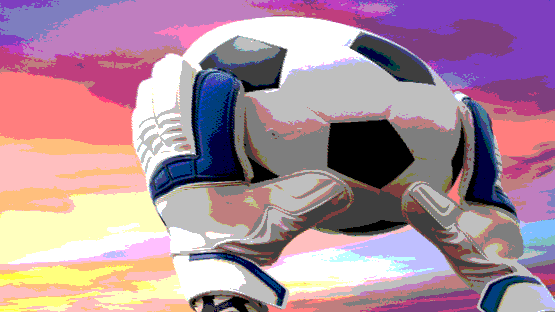 UVA opened its 80th men's soccer season on Thursday night at Klöckner Stadium with a 1-0 victory over Iona thanks to Daniel Mangarov's game-winning goal off the bench.
The two teams battled to keep the ball early on, but as Virginia grew into the game, it was the Cavaliers controlling the vast majority of possession.
In the 14th minute of play, Virginia registered its first of many dangerous chances. Carrying the ball from the right wing, Elias Norris rifled a low shot from outside the penalty area, but the diving hand of the Iona goalkeeper kept the game scoreless.
The Cavaliers came close to breaking the deadlock once again just three minutes later when Reese Miller chipped a ball across the frame of the goal where a header from Axel Ahlander deflected off the right post.
By the end of the first half, Virginia had taken 12 shots with six on target, but had yet to score the opening goal.
Virginia picked up right where it left off at the start of the second half. After slicing through the Iona back line with a pass to Mouhameth Thiam, Mangarov received the return pass with just the goalkeeper to beat, but his shot sailed over the bar.
In the 70th minute, the Cavaliers broke the deadlock. Receiving the ball in the center of the penalty area, Thiam played a square ball into Leo Afonso who intelligently flicked it back to Mangarov.
The senior midfielder took this chance cleanly as the ball struck the right post before bouncing in.
Game Notes
For the game, Virginia outshot the Gaels by a margin of 24-4
Virginia placed a total of 13 shots on goal compared to Iona's one
Danny Mangarov recorded the eighth goal of his collegiate career—it was his fourth game-winner (four goals, and two game-winners at Virginia)
Mouhameth Thiam recorded his first assist as a Cavalier
Leo Afonso contributed an assist
Holden Brown recorded the 12th shutout of his career
Virginia took six corner kicks compared and conceded zero to Iona
The Cavaliers possessed 57-percent of the ball
Virginia improves to 21-7 under George Gelnovatch in season-opening matches