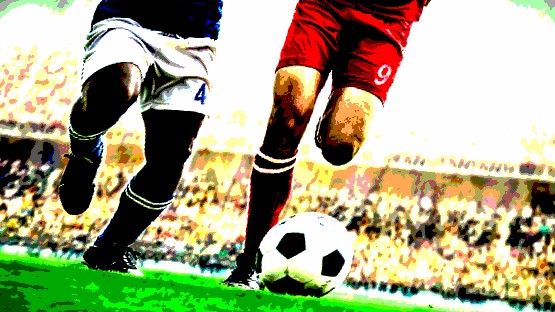 Virginia got two goals from freshman Stephen Annor in a 3-1 win over NC State on Saturday night at Klöckner Stadium.
The win saw UVA coach George Gelnovatch reach the century mark becoming just the second coach to record 100 ACC victories, and the first to hit the milestone at a single school.
Virginia's Daniel Mangarov found himself on the end of an excellent chance in the early stages of the game. After Virginia (4-2-1, 1-1 ACC) won possession in the attacking third, Mangarov fired a shot high and on target only to be denied by the goalkeeper.
Fifteen minutes later, it was Mangarov who engineered an eye-popping piece of play to put the Cavaliers in front. After cutting inside from the right wing, the attacking midfielder played a perfect ball in through the Wolfpack defense, where Annor finished the play calmly at the back post.
Receiving the ball off a short corner with 35 minutes played, Umberto Pelà whipped a cross into the penalty area that was cleared out by a Wolfpack defender.
It fell kindly for Albin Gashi at the top of the area who smashed it into the goal after a slight deflection. The Cavaliers would take a 2-0 lead into the locker room.
With 68 minutes played, Paul Wiese received a ball on the right wing and curled a cross into the box. A soaring Annor made perfect contact and gave the keeper no chance as his header was thumped into the top corner with pace.
Less than a minute later, NC State (4-3, 1-1 ACC ) pulled one back as Luke Hille recovered possession inside the penalty area and slotted his chance home to make the score 3-1.