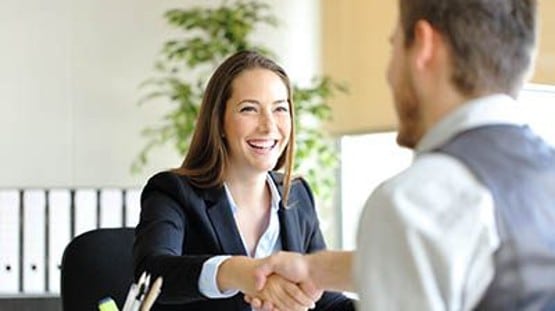 Virginia's economy signals continued labor market strength according to August economic indicators.
More than 7,300 more Virginians were employed last month, which brought the total to 226,954 more Virginians employed since January 2022.
Virginia's labor force participation rate held at 66.7 percent in August 2023, maintaining the highest rate since November 2012.
Additionally, the Commonwealth employed the largest number of workers since data collection began in 1976, according to Bureau of Labor and Statistics (BLS) Local Area Unemployment Statistics.
"Our commonsense agenda continues to deliver results for families and local businesses across the Commonwealth, and Virginians are showing confidence by entering the labor force and achieving record highs," Gov. Glenn Youngkin said. "Virginians continue to fill the good-paying jobs available across the Commonwealth, and companies in Virginia are expanding and investing in our local communities. Together, we can accelerate this progress and move Virginia to new heights."
Virginia's unemployment rate for August 2023 remained unchanged at 2.5 percent, which is 0.3 percentage points below the rate in August 2022.
"The Commonwealth continued to add employment in August," Virginia Secretary of Labor Bryan Slater said. "We are maintaining the momentum in Virginia by providing resources for our employers and workers like universal licensing recognition (ULR), and the formation of the new Department of Workforce Development and Advancement will assist this progress in the future."
Virginia Secretary of Commerce Caren Merrick said nearly 227,000 more employed in Virginia since January 2022 makes the state "a national growth leader. As a resource for this expanding job market, we remain committed to providing a range of services and manufacturing opportunities for businesses and workers."