Through Jan. 4, donations of canned goods will reduce overdue fines at Augusta County Library, Staunton Public Library and Waynesboro Public Library.  Known as "Can Your Fines," this annual event encourages the return of overdue library materials while also helping those in need in our community.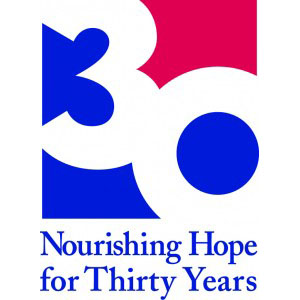 To "can" their fines, library users should bring canned goods or staples such a cereal or pasta to the library during public hours. The donation of one can will remove the fine on one overdue item or several cans will reduce larger, cumulative fines. However, donations of canned goods cannot be used to pay for lost or missing materials.
Can Your Fines is sponsored collaboratively by the members of the Valley Libraries Connection.  As a result, overdue items and canned goods may be delivered to any of the seven locations: Churchville, Craigsville, Fishersville, Deerfield, Middlebrook, Staunton or Waynesboro libraries.
Director of the Augusta County Library DianthaMcCauley says, "Can Your Fines is one of the library staff's favorite time of the year.  We see the return of many long overdue items and the library also collects some 2,000 pounds of food to be distributed by the Blue Ridge Area Food Bank."
Can Your Fines provided the equivalent of 1,750 meals in 2012. Many donations came from library users without fines who just wanted to make a difference.
For additional information about "Can Your Fines" or Augusta County Library, contact 540-885-3961 or[email protected].