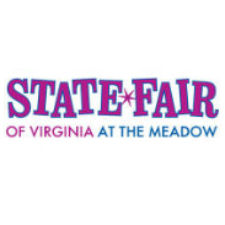 Prime is headed to the State Fair of Virginia on Friday to perform a mix of styles from country to funk and everything in between. Prime will take the stage at 2:30 pm.
Prime was formed in November 2012 in the Staunton area. Keyboardist Ricky Doyle called on his daughter vocalist Ashleigh Bryant and her husband drummer AJ Bryant to form a new band.  Guitarist John Lane Jr. and bassist Bob Whitley were called upon to complete the group.
Within one month the group was playing the first show at a local Moose Lodge. Since then they have played over 60 shows together. The band has hosted and played many benefits as well including Fallen Heroes, Wounded Warriors as well as Shakin at the Station summer concert series in Staunton. They also played Patriotism in the Park in Charlottesville on July 4th of 2013.
The band is looking forward to playing the State Fair of Virginia this Friday. They have many other shows scheduled through the end of 2015. For information visit the primeband2012.com schedule page.