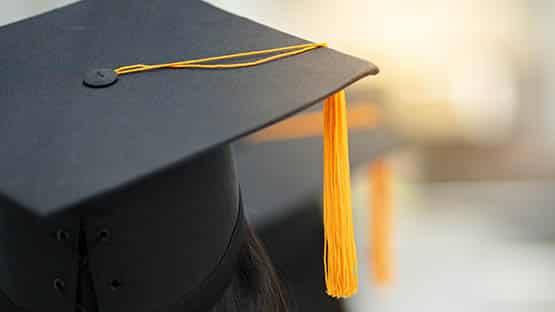 Not sure what life after high school might look like for your teen? Or are you a graduate trying to decide on a career?
The transition from high school to adult raises a lot of questions regarding job skills, housing options, college, etc.
The 2023 Life After High School Transition Conference and Resource Fair will be offered on Saturday from 8:30 a.m. to 1 p.m.
Presentations, exhibits, community support, contacts, job skills and resources will be available.
Free lunch is available to those who register in advance.
The event is being held at the Piedmont Virginia Community College Bolick Student Center. Students, families and professionals are invited to attend.
The event is presented by the Piedmont Regional Education Program Parent Resource Center, Albemarle County Public Schools Parent Resource Center and Piedmont Virginia Community College.
Exhibits open at 8:30 a.m. with learning sessions running from 9 a.m. to 1 p.m.
To register, visit eventbrite.com
For more information, click here.