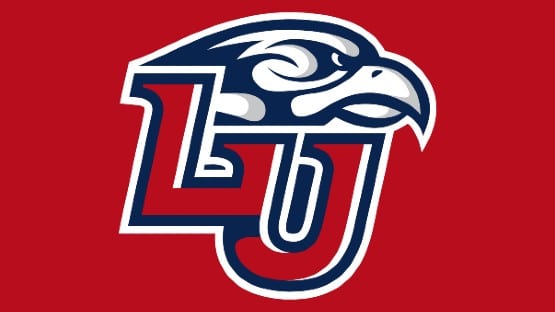 After opening up a four-score lead midway through the second quarter, Liberty had to fend off Bowling Green to secure a 34-24 win on Saturday afternoon at Williams Stadium.
The victory was first-year head coach Jamey Chadwell's first on the Mountain and his 100th career victory as a head coach.
Chadwell ends the day with a 100-57 career record that spans 13 seasons as a head coach.
Kaidon Salter got the nod at starting quarterback for the Flames for the game, completing 11-of-20 passing attempts for 143 yards and two touchdowns. The sophomore, who started four games in 2022, also was Liberty's leading rusher (19 carries, 82 yards).
Wake Forest transfer running back Quinton Cooley finished his first game as a Flame with 16 carries for 78 yards. True freshman Vaughn Blue followed with four carries for 50 yards, while Duquesne transfer running back Billy Lucas added eight carries for 38 yards and a touchdown.