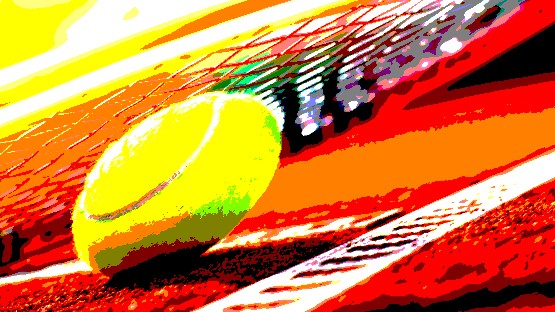 Christiaan Worst, a former Liberty tennis player and current assistant coach, will represent his native South Africa at the 2023 Davis Cup.
South Africa is the host country for the Africa Group lll of the Davis Cup. Matches will be held in Worst's hometown, Pretoria.
Africa Group lll consists of eight teams from across the region.
"It's a massive honor. South Africa has a rich history with the Davis Cup," Worst said. "It's my hometown, so my whole family will be there. I'm very proud to be representing South Africa and Liberty. My grandfather who is 92 will be there which is super special because now his son and grandson will have played in the Davis Cup."
Worst, who joined the coaching staff for the men's tennis team in July, transferred to Liberty in 2021, accumulating a 51-38 singles and a 51-30 doubles record in his three seasons on the team.
Worst will focus on doubles with the South Africa team, but he will be the backup for singles if called upon.
"I've always been a proud South African. I've always supported the rugby team and the cricket team… Being able to represent South Africa on the highest level you can is super special," said Worst.