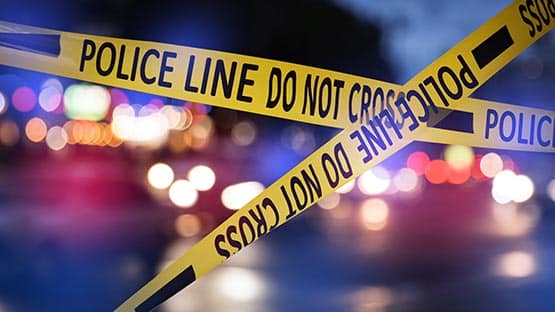 A Lexington man has been charged with second-degree murder in the death of a Rockbridge woman whose remains were discovered on Wednesday on Hopper's Creek Road in Rockbridge County.
Leland David Johnson, 44, of Lexington, was arrested after being questioned in the death of Stormie Markland, 38, whose remains were found by two Rockbridge residents in the national forest.
Virginia State Police and the Rockbridge County Sheriff's Office responded to the scene and found the remains on the hillside off the roadway.
The remains have been sent to the Office of the Chief Medical Examiner, Western District for determine the cause of death.
According to VSP, Markland had been reported missing/endangered on Sunday by family members.
The preliminary investigation found Markland had died under violent circumstances.
Johnson is being held without bond at the Rockbridge County Jail.