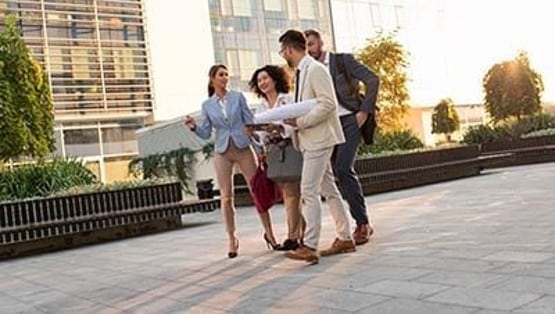 In the early 1900s, American workers were tired of working 60 hours a week, 14-hour days and seeing their children put to work.
Samuel Gompers, a Jewish immigrant, founded the American Federation of Labor in 1886, which served as a union of America's skilled workers.
This labor movement created the working conditions Americans know today of a 40-hour workday, overtime for working more than 40 hours in a week, an 8-hour workday and prohibition of children working until they are 16 years or older.
As the Summer of Labor Strikes begins to cool into fall, the United States may have just begun to see the discontent of 21st Century workers.
The film and television industries, particularly the writers, have been on strike for more than 100 days.
Forbes reports that the Big Three automakers in Michigan stopped negotiations with the United Auto Workers, whose contract expires September 14. A potential strike of 146,000 UAW workers is on the horizon.
Although an American Airlines walkout is unlikely now in Texas, 99 percent of flight attendants have voted to go on strike.
According to Worker Institute at the School of Industrial and Labor Relations at Cornell University Executive Director Patricia Campos-Medina, the number of labor strikes increased 22 percent in 2022.
Investopedia reported this week that 252 strikes were held between January and August of 2023, compared to 414 in 2022. The Bureau of Labor Statistics considers a strike to be major if at least 1,000 workers are involved, and 16 strikes this year were major strikes.