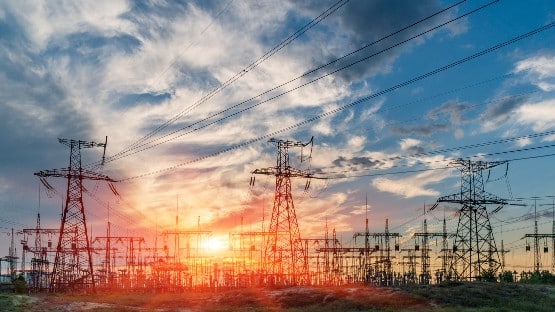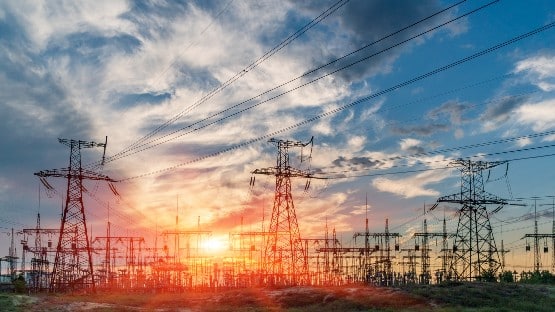 The Bipartisan Infrastructure Law is funding $71,816,110 to reduce power outages, enable more clean energy sources to reach the electric grid and provide Virginians with cost-saving insights into power use.
The funding is awarded through the Department of Energy's Grid Resilience and Innovation Partnerships (GRIP) program.
"Communities across Virginia need access to consistent, affordable power — especially as we face increasing threats of severe weather and surging demand on our electric grid," Sens. Mark R. Warner and Tim Kaine said. "We're glad to see federal money headed straight to Virginia to make sure we limit power outages, utilize more clean energy and help folks save money on their power bills."
The funding is distributed as follows:
$38,162,015 for the Rappahannock Electric Cooperative for the Enabling EV and DER Adoption through DERMS, AMI, and Fiber Integration Project. This funding will deploy a distributed energy resources management system, advanced metering infrastructure (AMI), and a fiber utility network. AMI allows consumers to access cost-saving plans that offer different electricity prices throughout the day. This project will also support the expansion of clean energy within the Rappahannock Tribal Designated Area and lay the fiber network necessary to transmit vast amounts of grid data.
$33,654,095 for Dominion Energy for the Analytics and Control for Driving Capital Efficiency Project. This funding will expand grid management capabilities to integrate $70 million of clean energy and eliminate approximately 500 outages per year. Additionally, funding will improve grid planning by collecting real-time electrical grid data, increase network capacity to accommodate rising electric use, and work alongside academic institutions to invest in the clean energy jobs pipeline.
The bipartisan infrastructure law also provided $47 billion for climate resilience measures to help communities address the impacts of severe weather and $7.5 billion to expand electric vehicle charging stations across the country. In the Inflation Reduction Act (IRA), landmark legislation will reduce carbon emissions by roughly 40 percent by 2030. In August, Warner broke ground on the largest-ever clean energy project at a U.S. airport alongside Dominion Energy, which will power 37,000 homes and businesses in Northern Virginia. In April, Kaine hosted an event with the U.S. Department of Energy in Big Stone Gap to discuss clean energy tax credits, economic development, and job creation in the IRA. Warner and Kaine have advocated and secured hundreds of millions in federal funding for initiatives that reduce utility costs for Virginians, including the Low Income Home Energy Assistance Program (LIHEAP).