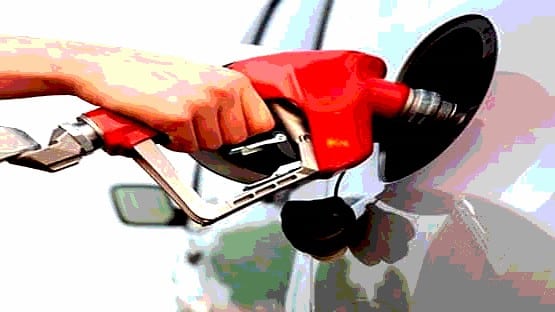 Gas prices held steady this week, with the national average at $3.82 per gallon on Monday, according to GasBuddy, which bases its average on data from more than 150,000 gas stations across the country.
Virginia consumers are paying a trickle more, with the average up 0.8 cents per gallon, to $3.66 per gallon, from a week ago.
The national average price of diesel has risen 2.1 cents in the last week and stands at $4.297 per gallon.
The main driver for prices in the next few weeks will be the weather, according to Patrick De Haan, the head of petroleum analysis at GasBuddy.
"With California facing a deluge of water from Tropical Storm Hilary, some level of refinery problems that could impact gasoline prices could arise, and with eyes on a more active Atlantic, the next few weeks will bring additional volatility to what motorists can expect at the pump," De Haan said.