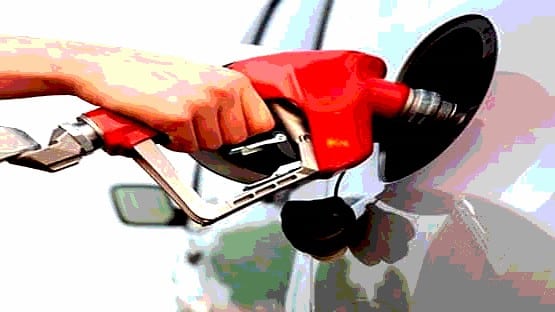 Gas prices nationally are basically holding steady, down 1.2 cents per gallon over the past week, according to information from GasBuddy.
The slight drop is a bit of a surprise, with oil prices rising to their highest level since last fall, according to Patrick De Haan, the head of petroleum analysis at GasBuddy.
"With the switch back to winter gasoline less than two weeks away, we could eventually see more downward pressure on gas prices. However, any disturbances that threaten the Gulf could delay any decline between now and then, creating a bit of a bumpy ride for the next week or two before more relief arrives toward late September," De Haan said.
Average gasoline prices in Virginia have fallen 3.9 cents per gallon in the last week, averaging $3.57/gallon today, according to GasBuddy's survey of 4,081 stations in Virginia.
Prices in Virginia are 10.1 cents per gallon lower than a month ago and stand 3.7 cents per gallon higher than a year ago.
The national average price of diesel has risen 9.6 cents in the last week and stands at $4.44 per gallon.