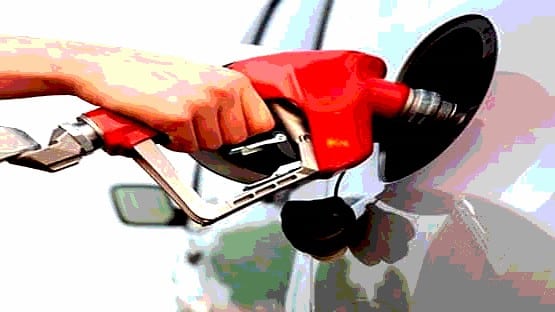 Gas prices nationwide are still inching up, rising 2.5 cents per gallon in the last week, according to GasBuddy, to $3.82 per gallon.
Virginia drivers are paying a little less than they did a week ago, with prices down 1.7 cents per gallon, to $3.65 a gallon.
Patrick De Haan, the head of petroleum analysis at GasBuddy, said Monday that prices could climb a little more ahead of Labor Day, with oil prices still under upward pressure from OPEC+ production cuts.
"In addition, the largest refinery in the Midwest moved up its seasonal maintenance to several weeks earlier than expected, causing a somewhat unexpected jump at the pump in the Great Lakes," De Haan said. "Motorists will likely see a mixed bag at the pump this week, with a few states seeing prices fall slightly, while others will see the opposite."
The national average price of diesel has risen 12.3 cents in the last week and stands at $4.27 per gallon.