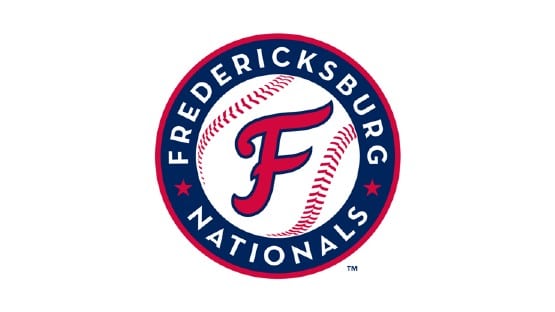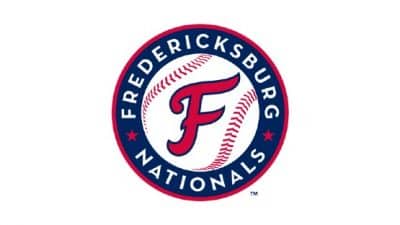 The Fredericksburg Nationals walked off the Shorebirds for the second time this week, defeating Delmarva 8-7 on Thursday night.
Elijah Green began the bottom half as the runner placed on second base. After a strikeout, Armando Cruz lifted a ball deep into right field. Green had to wait as the ball bounced off the wall before he was off to the races. He tripped rounding third base, but still managed to score the game-winning run.
Delmarva had tied the game in the top of the ninth when Angel Tejada blasted one out to left field.
The FredNats, the Low-A affiliate of the Washington Nationals, got on the board first. Daylen Lile drew a leadoff walk in the bottom of the first, stole second base, and then scored the games' first run on a Sammy Infante double. Infante later swiped third base, setting him up to score on a Paul Witt sacrifice fly to put Fredericksburg ahead 2-0.
Brayan Hernandez cut that lead in half in the top of the second, with a solo home run to right-center for Delmarva, the Low-A affiliate of the Baltimore Orioles.
But the Freddies tacked on more offense in their half of the frame, thanks to a pair of RBI doubles from Daylen Lile and Sammy Infante to extend the lead to 4-1. Then in the third, Geraldi Diaz doubled as well to plate Witt which made it a 5-1 Nats edge.
After a scoreless fourth, Delmarva started to figure out FredNat starter Bryan Sanchez. Tejada singled to begin the inning, then Sanchez hit Carter Young with a pitch. A groundout pushed each man up 90 feet, then Isaac Bellony tripled to plate both runners and pull the 'Birds to within two runs at 5-3. Anderson De Los Santos followed with a sacrifice fly to cut the Nationals lead to 5-4.
Brady House extended the advantage to 6-4 with his RBI knock in the bottom of the sixth, but that lead was short lived. Tejada reached base on a walk, then Young promptly tied the game with a two-run blast.
In the bottom of the seventh inning, Green led off, and worked the count full against Darlin Alcantara. Green then absolutely detonated on the next pitch he saw, sending it over the signage behind the left field seats and completely out of Virginia Credit Union Stadium. It was the longest home run in stadium history, and it put the Freddies ahead 7-6.
Atencio got the win on his line, while Yaqui Rivera suffered the loss.
For Firework Friday tonight, Bryan Caceres takes on the seven-footer Jared Back in a 7:05 start time.