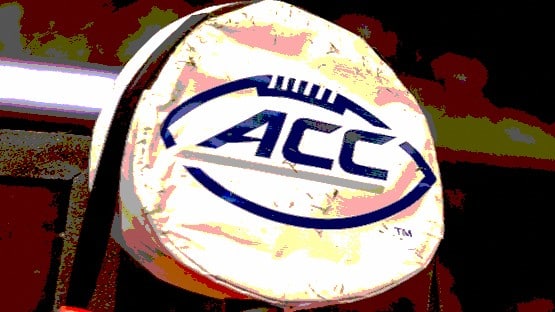 There are probably good reasons for FSU, Clemson, UNC and NC State to want to vote against adding Stanford and Cal to the ACC.
There are also probably other reasons that aren't good for the ACC.
Those are the schools blocking the expansion that would make the Atlantic Coast Conference stretch from sea to shining sea, per reports from Sports Illustrated, ESPN and The Athletic.
The ACC, by its by-laws, would need 12 of the 15 schools, Notre Dame being the 15th, though it isn't a football member, to sign on to add Stanford and Cal.
You can see why FSU would vote against expansion. FSU has been the one out there in front of the world saying the ACC is doomed.
Clemson and NC State have been sitting quietly on the sidelines, letting UNC speak out about how the folks at FSU are doodyheads.
But keep in mind: all four of those schools, plus UVA, Virginia Tech and Miami, are part of that Magnificent Seven group that met secretly for months to discuss options for getting out of the grant of media rights and other various and sundry underhanded things.
It wouldn't surprise me to learn that at least UVA is also opposed to adding Stanford and Cal, or would be, if push came to shove, and UVA's vote was needed to either move forward or block that particular expansion.
UVA and UNC are the smokin' hot 10s here who won't sit at home alone on Friday and Saturday nights for very long if the ACC were to break apart.
FSU and Clemson, you can imagine, have landing spots if they're suddenly set adrift.
NC State's vote here is what gets me, but State's presence in this list might be saying that something bigger is about to happen.
It's not about the logistics of having two schools on the West Coast.
The whole discussion, details of which have been, shockingly, leaked to the press (!), feels performative.