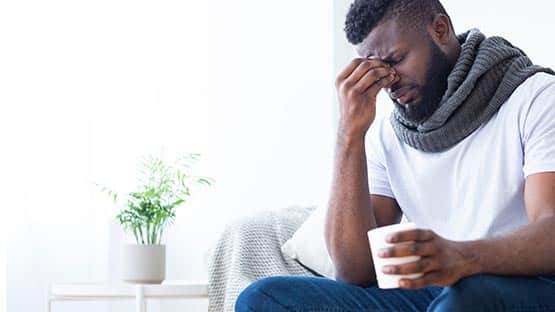 Influenza (flu) season begins next month, peaks in October and can continue through May with peaks again in January and February.
Kroger Mid-Atlantic stores are offering customers $10 off groceries when they receive a flu shot in-store at a Kroger pharmacy.
"As a community-focused company, we are here to help associates and customers stay healthy ahead of flu season and are pleased to offer a promotion that rewards shoppers for taking care of their health and wellbeing," James Menees, corporate affairs manager of Kroger Mid-Atlantic, said. "It's our hope that by providing everyone with access to nutritious food and medicine, we can all be stronger together going into the fall."
Flu symptoms, according to the Centers for Disease Control, include fever or feeling feverish/chills, cough, sore throat, runny or stuffy nose, muscle or body aches, headaches and fatigue. Not all who have the flu will have a fever, and some may experience vomiting and diarrhea, but that is more common in children than adults.
The $10-off coupon is accessible to customers by loading the digital offer on their Kroger Plus card by visiting Kroger.com or the Kroger app and "clipping" the digital coupon. The pharmacy team will scan a barcode to activate the $10 offer.
Flu shot appointments can be scheduled online. Kroger associates can receive free flu shots. Customers eligible for federally funded healthcare programs are excluded from this offer.