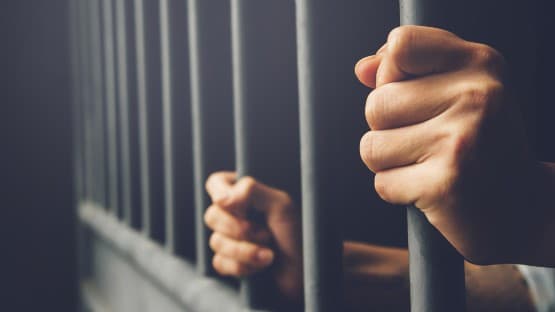 An inmate in the Federal Correctional Complex in Petersburg was convicted Tuesday on charges of producing and possessing obscene images of children.
Jesse Fernando Perez, 36, is currently serving a 121-month federal sentence for possession of child pornography.
According to court records, while incarcerated, Perez copied images of children from books and magazines, and then drew on the images to create depictions of the children engaged in sexually explicit activity.
Perez faces a mandatory minimum sentence of 15 years and a maximum sentence of 60 years in prison when sentenced on December 11.
The U.S. Bureau of Prisons assisted in this investigation.