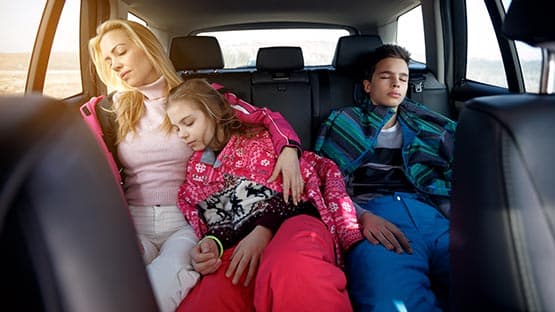 If you are making plans to travel this holiday season, a Virginia Tech travel and tourism expert says that advanced planning is key.
"With the Thanksgiving, Christmas and New Year holidays coming soon, the best travel planning should start now, if not earlier," says Mahmood Khan, professor and director in the Department of Hospitality and Tourism Management at Virginia Tech. "Planning ahead of holiday travel solves many problems encountered by holiday travelers."
Advanced planning when it comes to hotels and restaurants could help, and Khan said, patience is also required due to short staffing at many places.
"With unexpected delays and cancellations, it is easy for people to lose their patience," said Khan. "Enjoying yourself will help work through holiday travels, especially those traveling with young children."
For international travel, Khan says it is important to double-check if your passport or visa is still valid.
"Getting new passports or renewing them is time-consuming and takes at least a month, so consider that in your planning. Due to the pandemic, many travelers need to relearn travel procedures such as customs checks, seat assignments or reservations."