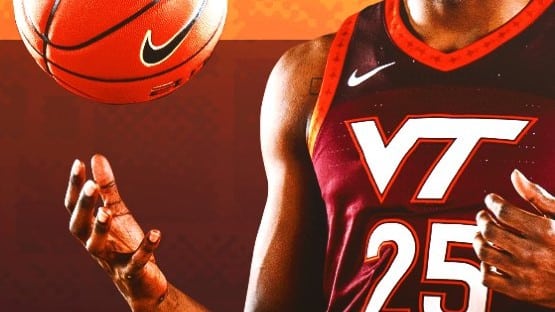 Duke got out to an early 19-5 lead, withstood a couple of Virginia Tech rallies, then coasted late to an 81-65 win on Saturday in Durham.
The win avenged a loss for the Blue Devils (21-8, 12-6 ACC) last month in Blacksburg.
Duke led 43-32 at the half, and after an MJ Collins layup brought the Hokies (16-13, 6-12 ACC) to within eight, at 45-37, at the 18:22 mark, the hosts took control with a 16-0 over the next five minutes.
Grant Basile had 15 points on 5-of-10 shooting to lead five Virginia Tech players in double figures.
Tech shot 40.4 percent from the floor, while Duke shot 56.6 percent, and owned the paint, getting 18 makes on 25 attempts at the rim.
Jeremy Roach had 19 points and 10 assists for Duke, which has won three straight since its overtime loss at Virginia two weeks ago.