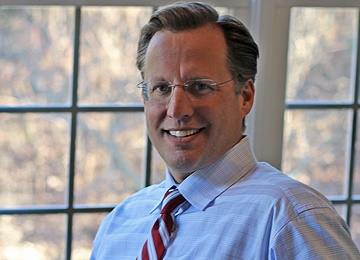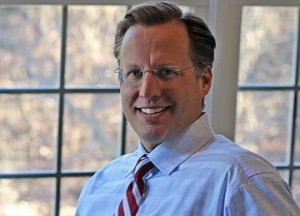 Dave Brat, Republican candidate for the U.S. House of Representatives in Virginia's 7th District, announced Monday his public calendar for this week as well as his communications director.
"It has been an exciting week for my family, our team, and Virginia. I am looking forward to traveling around the district this week to continue to meet and listen those in the 7th District," said Brat.
"As our campaign continues to gear up for November, I want to thank all those who worked so tirelessly during the primary and those on my transition team for all they are doing to make our efforts so successful."
Brian Gottstein will be joining the team as Communications Director and all media inquiries can be sent to him at [email protected].
Upcoming events this week:
Midlothian Rotary Club Breakfast
Tuesday, June 17, 2014
7-8 a.m. ET
DoubleTree Hotel
1021 Koger Center Blvd, Richmond, VA
This event is open to the media, although Mr. Brat has to leave immediately following, and will not have availability at this event.
Hanover Association of Business Meeting
Wednesday, June 18, 2014
5:30-7:30 a.m. ET
Bass Pro Shops
11550 Lakeridge Pkwy, Ashland, VA
This event is open to the media
Hanover GOP Meeting
Thursday, June 19, 2014
7-8 p.m. ET
Bass Pro Shops
11550 Lakeridge Pkwy, Ashland, VA
This event is open to the media