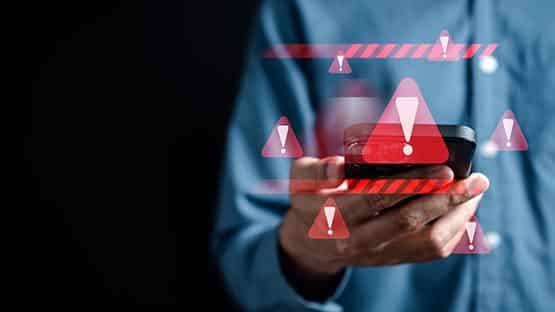 The City of Charlottesville will be performing system maintenance on all network, internet and phone services on Sunday, Sept. 10.
The maintenance is expected to take place from 8 a.m. to 8 p.m.
If you have business with city departments, see below for more information.
Department of Social Services
To report a child protective services concern, call Virginia Child Protective Services at (800) 552-7096
To report an adult protective services concern, call Virginia Adult Protective Services at (888) 832-3858
Parks and Recreation
Parks & Recreation facilities will be open for their regular scheduled hours, but some features/amenities may not be available due to the network outage. For phone access on Sept. 10, use the alternate numbers listed below for the affected facilities:
Carver Recreation Center: (434) 981-1239
Smith Aquatic & Fitness Center: (434) 962-5065
Police
If you require emergency assistance, please dial 9-1-1
For non-emergency dispatch, dial (434) 977-9041
Utilities
During the city's phone outage, to report a water main break, sewer backup or a gas leak, or if you have a utility service inquiry or question regarding utility operations, call Utilities Dispatch at (434) 293-9164.
Other Services
Other services that will be unavailable during the maintenance window include:
GIS viewer
Large item pickup
Passport scheduler
Utility billing applications
Parking citation appeals