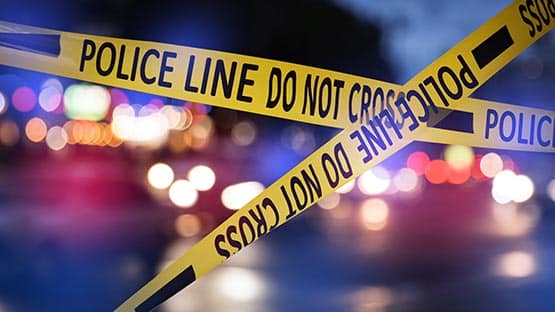 A bicyclist was struck and killed in an accident in the 2100 block of Ivy Road Thursday night, according to Charlottesville Police.
The bicyclist was traveling east on Ivy Road near Alderman Road at 10:55 p.m. when they were struck by an eastbound vehicle. Upon receiving treatment at the scene, they were transported to the University of Virginia Medical Center, where they later succumbed to their injuries.
The bicyclist, according to police, was without a helmet, wearing dark clothing, and did not have lights installed on their bicycle. It was also raining at the time of the crash.
The driver of the vehicle remained on scene and was not injured.
The identity of the bicyclist is being withheld until next of kin can be notified.
This crash is under investigation; currently, no charges have been placed.