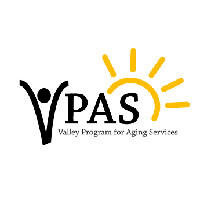 Leader Training for both the Chronic Disease Self-Management Program (CDSMP) and the Diabetes Self-Management Program (DSMP) is planned for this summer.
Both trainings are offered at no charge with lunch, snacks, and all necessary materials provided. For more information call 540-820-8567 or email [email protected] or online at valleycdsme.com under the Leader Training Information tab. The dates for CDSMP Leader Training are June 12, 13, 16 & 17 from 9:00—4:30 at the Price Rotary Senior Center in Harrisonburg.
DSMP Leader Training is scheduled for July 17, 18, 21 & 22 from 9:00—4:30 at the Augusta Health Community Care Building in Fishersville.
More online at www.ValleyCDSME.com.